0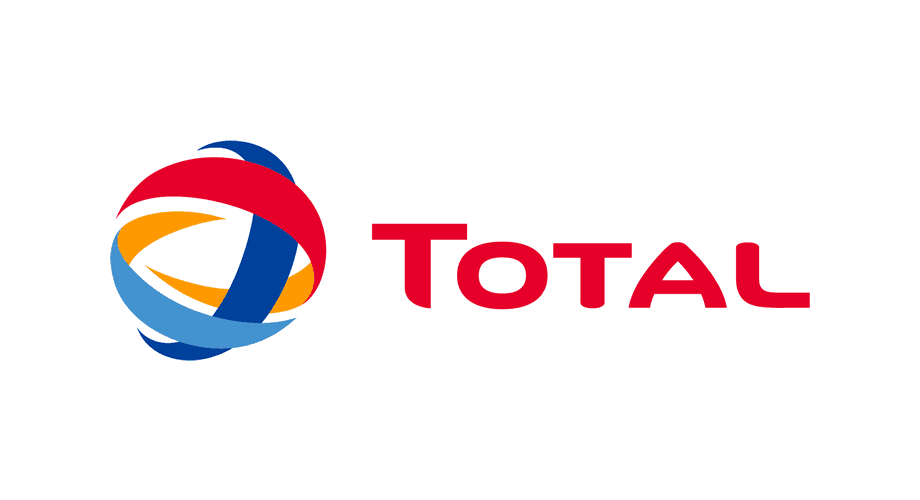 Jozef is not the only former employee to come back: ten other enthusiastic retirees did the same, eager to pass on their know-how. "It's a real recognition of our expertise and experience."
As the new units were started up, operations succeeded one another at a fast clip, often into the early hours of the morning. But on October 23, Jozef's last night, things are quiet. An opportunity for him to tell us his story, which is interwoven with the history of the complex.
"The refinery has been my entire life. I've climbed the ladder, starting as an assistant operator and finishing as a shift controller, responsible for the site on nights when senior management wasn't there. Things have changed so much since my first day on the job. Back then, we could never in our wildest dreams have imagined something like OPTARA. It's like cars: the technological advances in the last 40 years have been incredible. You can see why I'm so proud."
It's a real recognition of our expertise and experience.
It's a familiar routine: dinner at seven, make sandwiches for later that night, and then leave for the refinery at nine, where the night shift starts at ten.
But tonight is special. After more than 40 years at the Antwerp complex, Jozef Simons is punching the clock for the very last time. He's retiring at the end of his shift — for the second time in his career.
Eighteen months ago, Jozef thought he was hanging up his work gloves and hard hat for good, to spend quality time at home with his wife. But that was before he was tapped for one last assignment — passing on his knowledge to a new generation of Total employees. He was more than willing to come back when Total asked him to train the operators who would be succeeding him.
"The first two months of my retirement were like a vacation. But when you've spent your entire life finding solutions to real-world problems, you start to miss it," says Jozef, who didn't take long to say yes.
Standing together is the key to ensuring everything goes well. We can't do it on our own.
Jozef's Calling,
Passing on Knowledge
Jozef's Calling,
Passing on Knowledge
Initiating nearly 150 recent recruits into the inner workings and secrets of this vast sprawl of pipes was a tough task. "The younger people coming in have spent longer in school," says Jozef, who started out with just a simple electrician's diploma in his pocket. But no matter what their educational qualifications, the latest generation needs to benefit from the hands-on experience of people who know the job.
Some courses were offered in a classroom set up at the complex, but most of the training took place during shifts, with Jozef supervising his younger colleagues. Long nights were spent watching the control screens, making repairs and taking readings.
As the nights went by and coffee breaks were shared, bonds were forged and Jozef became more than a shift leader — he became an inspiration. He was particularly determined to foster teamwork and instill a "stand together" attitude: "Standing together is the key to ensuring everything goes well. We can't do it on our own."
The complex is state of the art. To use a soccer metaphor, we've been promoted. Going forward, it's the men and women of Antwerp who will make the difference
Jacques Beuckelaers
Antwerp Platform General Manager
A facility that
produces polymers
A petrochemical plant
(1,1 Mt/year of ethylene)
This major project illustrates our strategy of strengthening our integrated complexes so that they rank among the industry's most competitive.
Bernard Pinatel
President of Refining & Chemicals
Ethane project starts up.
Sixty modules, equivalent to five buildings, installed. Apollo project: construction of two new furnaces for the petrochemical complex.
Work and construction projects begin, with modules.
€1 billion site upgrade plan announced; the two core projects are ROG (Refinery Off-Gas Project) et OPTARA (OPTimization of the Antwerp - Rotterdam -Amsterdam aera).
Refining & Chemicals created to capture more synergies between the two originally separate businesses. Diamond project announced to implement the new policy at the Antwerp site.
After more than five years of work and capital expenditure of more than €1 billion, Antwerp — Total's largest refining and petrochemicals complex in Europe — has completed its transformation. The complex is composed of a refinery that processes 338,000 barrels of crude oil per day, a petrochemical plant that manufactures base chemicals and a facility that produces polymers. It has been completely reorganized to meet three objectives: respond to market demand by manufacturing more light products that meet the strictest environmental standards, make the complex more flexible so it can use the most cost-advantaged feedstocks available and increase synergies between refining and petrochemicals.
With its 1,700 employees, Antwerp is poised to become one of Total's most competitive complexes.